'Drawing on over 40 Years Experience of the London, Continental and North American Insurance Markets'
Liability and Casualty Insurance Expert Witness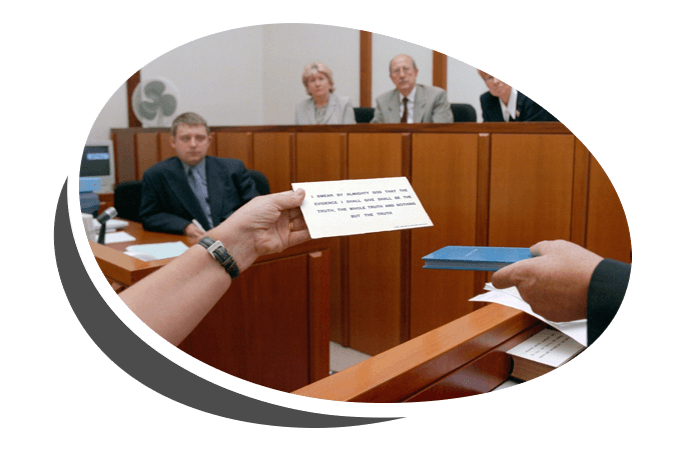 UK and International Expert Witness Services: Liability and Casualty Insurance Underwriting and Claims
Throughout his insurance expert witness career, Alan has been retained by leading law firms within the City of London, regional UK, Canada, USA and the Far East.
Alan will be happy to provide solicitor and attorney references, as required.
Why should Solicitors and their Clients Retain an Insurance Expert Witness?
The primary duty of an expert witness is to assist the court by providing an objective unbiased opinion within their area of expertise. As is the case of any subject-matter requiring expert testimony, insurance experts bring to the fore their knowledge and experience of what is not always understood to be a very specialised field.
Areas of Liability Insurance Expertise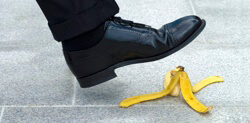 Alan has been retained by legal professionals as an insurance expert witness involving disputes under public liability policies. The latter generally respond to third party claims from members of the public, customers or suppliers in relation to death, bodily injury or property damage.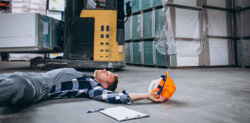 Employer liability insurance offers protection in the event that an employee suffers injury or illness as a result of the work that they perform for their employer. Alan has been retained as an employer liability insurance expert to assist the court in relation to coverage disputes.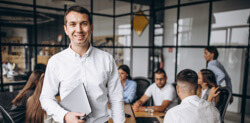 Professional indemnity (or errors and omissions) insurance is intended to protect a business against claims for loss or damage made by clients as a result of negligent advice or services. Alan has been retained by solicitors as a professional indemnity insurance expert witness to offer opinions in relation to PI coverage disputes.
Directors & Officers Liability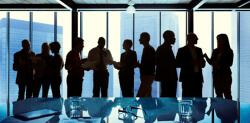 Also commonly referred to as 'D & O insurance', this type of cover is intended to protect the company and its management from claims arising from its actions and decisions. Alan has many years of experience as an insurance practitioner in this class of business and is available to testify as an insurance underwriting and claims expert with regard to D & O coverage disputes.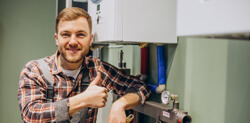 Tradesmen insurance is a common form of business insurance that responds to hazards and risks involved in working in a trade, such as accidents on site. Alan has previously been retained as an insurance underwriting and claims expert witness with regard to coverage disputes arising from a tradesman insurance policy.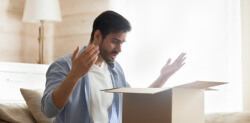 Product liability insurance is intended to protect a business as a result of a claim for loss or injury arising from a fault with regard to a product sold to a customer. Alan is available to testify as an insurance expert on product liability coverage matters.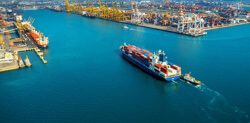 Marine liability includes not only protection and indemnity (P & I) insurance and charterers liability with regard to ships but also includes port and marine trade (e.g. marina) liabilities. Alan has many years underwriting and claims experience in this class and has been retained as an expert in over 30 cases and testified as a marine insurance expert at trial.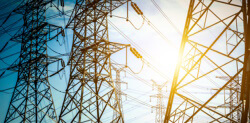 Energy Liability Insurance provides cover for third party liabilities arising out of the upstream, midstream and downstream energy sectors. Alan has previously testified as an insurance expert in the field of energy liability.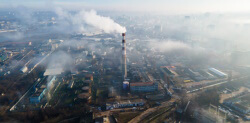 Environmental (or pollution) insurance is intended to cover loss or damage resulting from the unexpected release of pollutants. The coverage may take the form of an extension under a liability policy or, may be purchased as a stand alone policy. Alan has expert witness experience in the field of environmental or pollution insurance.
Expert Determination is a proven and viable alternative to litigation, arbitration and mediation. The procedure is normally relatively simple and informal.
Marine Insurance Expert Witness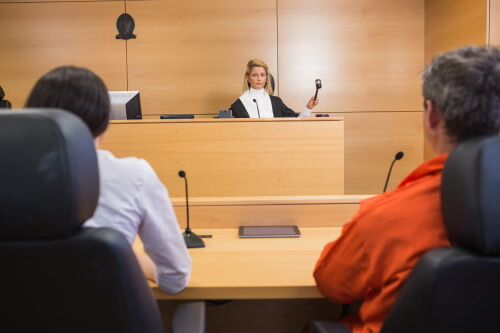 An expert witness can play a very important role in the field of dispute resolution, whether the dispute be in the form of litigation, arbitration or even mediation.
As a practicising expert, Alan follows the Codes of Practice of the Academy of Experts. For more information, please CLICK HERE
Jervis ICI Ltd. Edwinstowe House Mansfield Nottinghamshire UK NG21 9PR